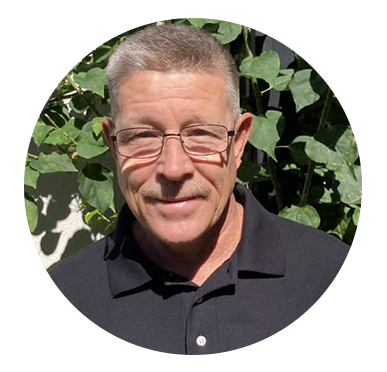 Dave Childers - Owner & Lead Driving Instructor
Dave Childers holds a BS Degree from Embry-Riddle Aeronautical University in Aviation & Aerospace Logistics with a major in Technical/Business Management. He served honorably for 24 years in the U.S. Army and retired in December 2008. Dave owned and founded CC's Motorcycle Training, where he held certifications with the MSF as a RiderCoach & Trainer (2007-2011). His passion for motorcycling opened doors to working for the Florida Dept. of Hwy Safety & Motor Vehicles (2011-2018), where he served as a Senior Hwy. Safety Specialist and QA manager for the Florida Rider Training Program (FRTP) and Driver Education and License Assistance Program (DELAP) for the State.
As a native Floridian, Dave is married for nearly 40 years with a large family of his own (5 grown children, 14 grandchildren). Dave values the safety needs of growing families. He is a highly qualified and experienced Instructor/trainer committed to mentoring youth & adults in Driver's Education. Thousands of parents and students in Northeast Florida have appreciated his teaching style, professionalism, and integrity.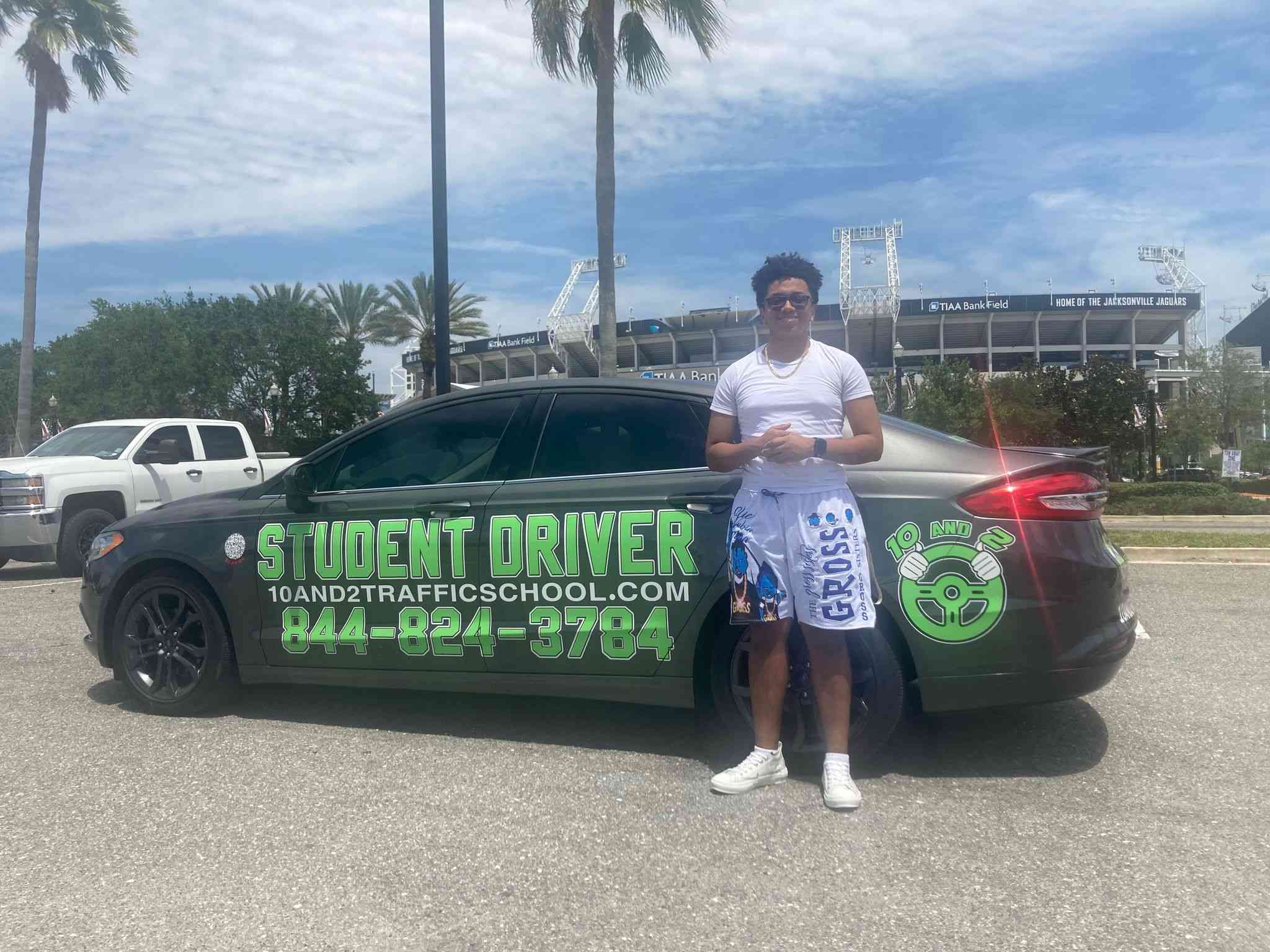 Traffic School




& Defensive Driving
Are you facing consequences from a traffic violation? Has your license been suspended or are you under court order to complete a driver improvement course? Let 10and2trafficschool help. Our course is designed to remove or reduce points from your traffic ticket, and get you back on the road with confidence. Don't let a mistake jeopardize your ability to drive. Enroll with 10and2trafficschool and take control of your driving future.
Driver's Ed
At 10and2trafficschool, we understand that the rules of the road can be difficult to navigate. That's why we're here to help. Our team of certified and experienced instructors are dedicated to providing you with the knowledge and skills you need to become a safe and confident driver.
Our comprehensive driver's education program is designed to meet the needs of drivers of all ages and experience levels. Whether you're a teenager just learning to drive, or an adult looking to brush up on your skills, we have a program that's right for you.
But we don't just want to teach you how to pass your driving test, we want to help you become a responsible and safe driver for life. That's why our courses are geared towards developing good driving habits and instilling a strong sense of personal responsibility behind the wheel.
At 10and2trafficschool, we're committed to providing you with the highest quality driver's education at an affordable price. We believe that every driver deserves the opportunity to learn and improve, and we're here to make that happen. Sign up today and start your journey toward becoming a confident and capable driver!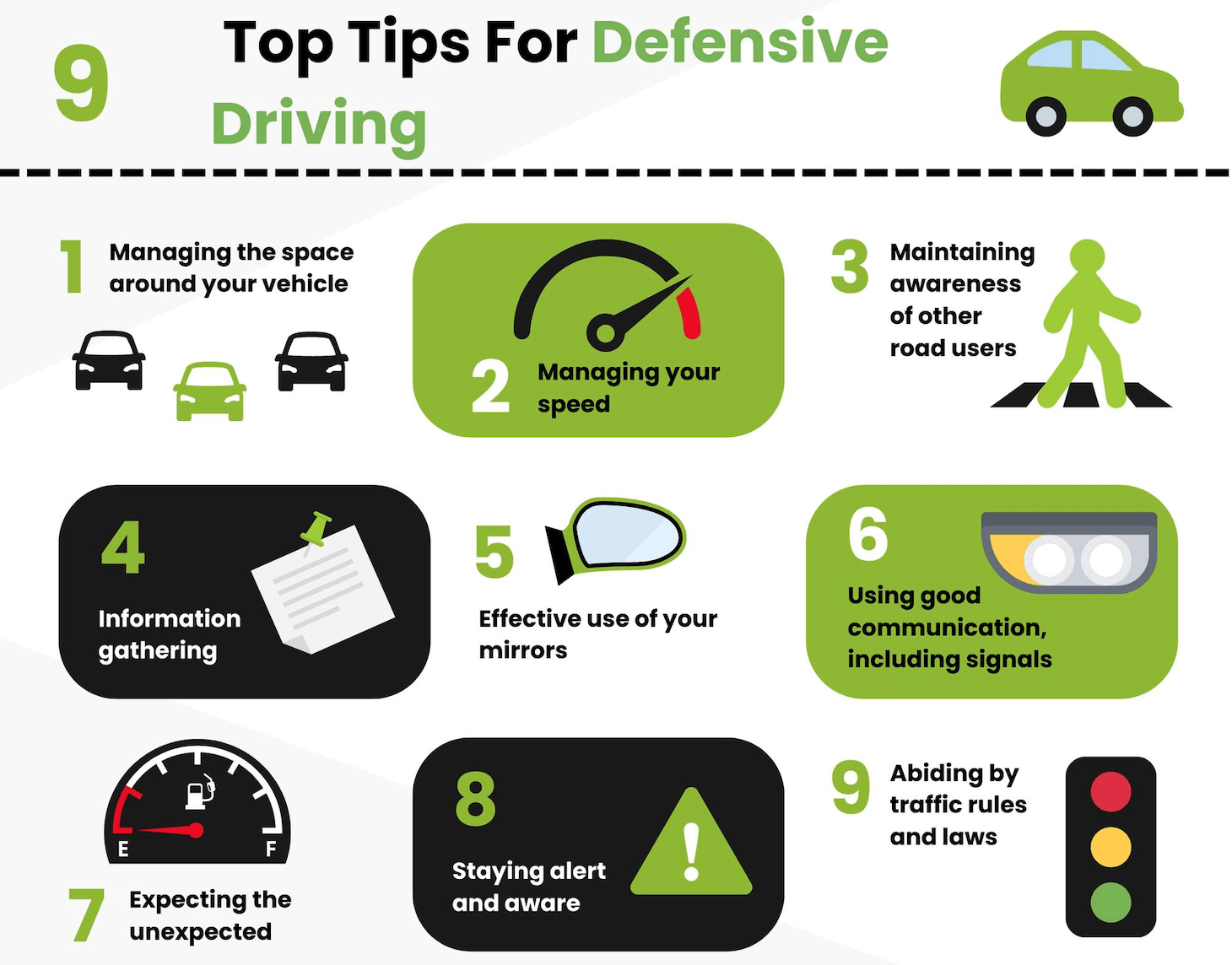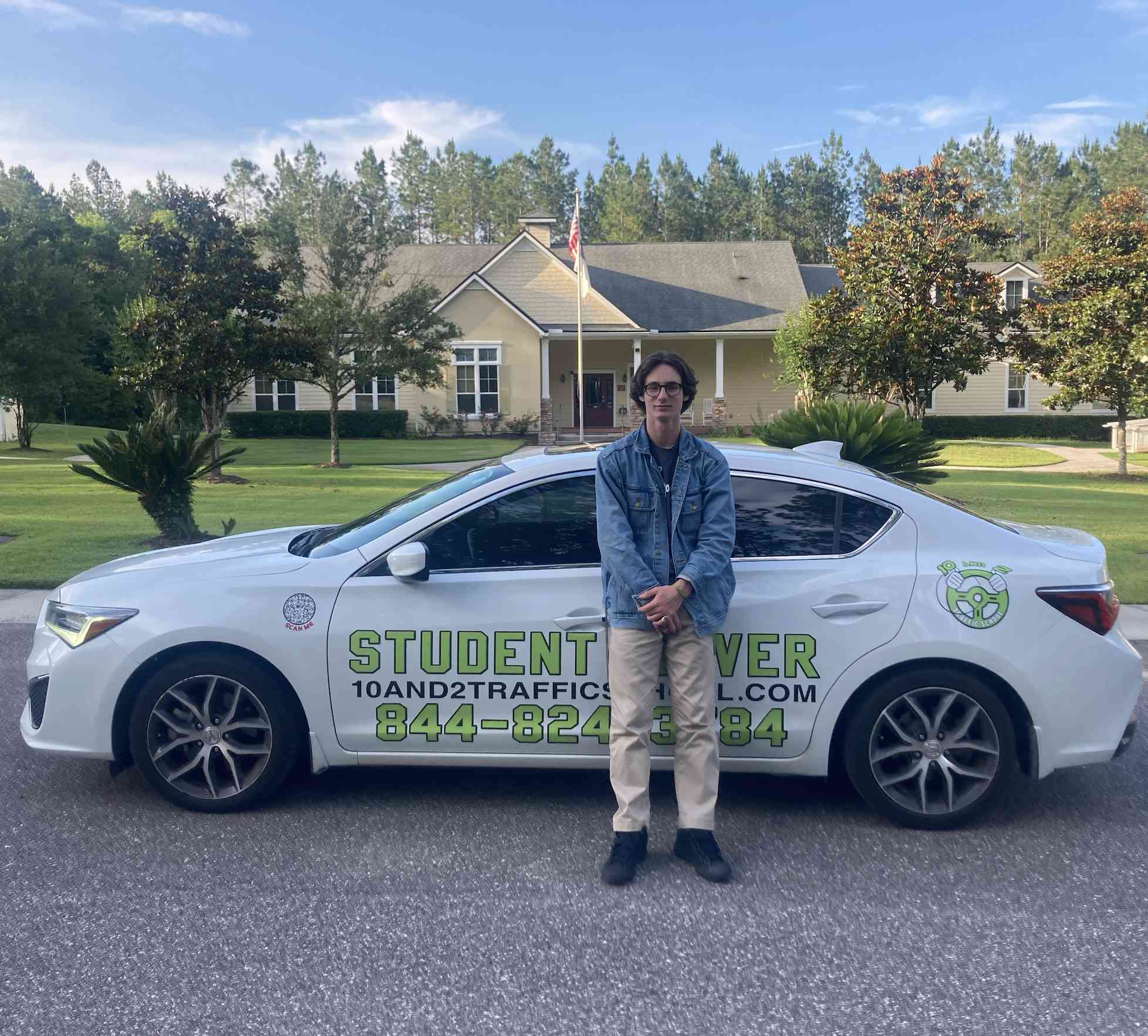 Insurance Discount Courses
At 10and2trafficschool, we believe that safe drivers should be rewarded. That's why we offer online insurance discount courses that can help you save money on your car insurance. Our program is designed to teach you the skills and knowledge you need to be a safer and more responsible driver, while also helping you qualify for significant discounts on your insurance premiums.
Our online courses are convenient and easy to use. You can access them from any device, at any time, and complete them at your own pace. Our state-approved courses cover a wide range of topics, from defensive driving techniques to traffic laws and regulations. Each course is packed with interactive lessons, videos, and quizzes that make learning fun and engaging.
Not only our courses are interactive and fun, they are also informational and informative, you will learn how to avoid accidents, handle unexpected situations and make smart driving decisions. The skills you learn through our courses can help you avoid accidents, reduce the risk of traffic violations, and ultimately lower your insurance costs.
Moreover, our courses are approved by several insurance providers which can instantly provide you with a discount on your insurance policy. With the savings you'll get from our courses, you'll be able to offset the cost of the course and start seeing a return on your investment right away.
At 10and2trafficschool, we're committed to providing you with the highest quality driver education at an affordable price. We believe that every driver deserves the opportunity to learn and improve, and we're here to make that happen. Sign up today and start taking advantage of our online insurance discount courses, and start saving money on your car insurance!
State Approved
10 and 2 Traffic School offers courses that have been studied, proven effective, and approved by the DMV.
Easy & Convenient
Complete your courses when you want, on any device. We also have certified instructors ready to take you out on the road!
Live Support
Speak to a real person today. We want you to succeed and will be there to help when you need us.
Price Match Guarantee
We promise to meet any competitor's price.
Safety on the road
starts here.
To get started with our State approved traffic courses, click the link below!
The Highway transportation system
The effects of driver attitude
The effects of restraining devices
What to do in case of a collision
Learn to drive the 10 and 2 Traffic School way!