12 Hour ADI In-Person or Online
4 Hour Driving BTW
Road Test Training
DMV to Take Extended Test
Transportation to all events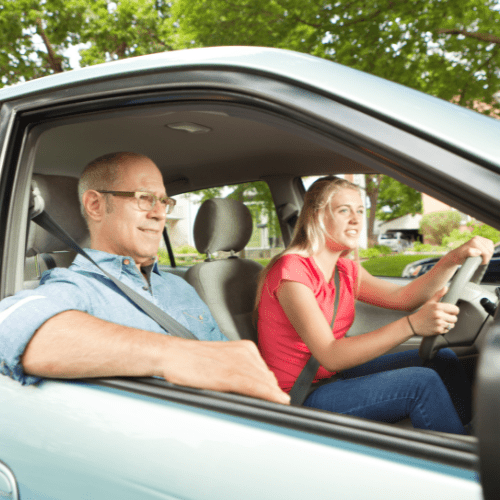 Learn to Drive the 10 and 2 Traffic School way!
Learning to drive is a process that needs to be done in a safe and controlled manner. It's a learned skill-set and one of the most important aspects to most people's lives. With today's roadways and growing number of motorists, it is more important than ever to become a safe driver. The best method to become a safe driver while acquiring your license is to spend hours of time practicing with a certified driving instructor.

Professional in-car driving instruction and experience
Background checked and state certified instructors
Modern state certified student driver cars with instructor controls
Over 50 Years of practical instruction experience from current and retired law enforcement, career, performance, and state DMV driver trainers and examiners.